It's Black Friday sale and will last until the 1st December! As usual my games are on sale both on Steam and on itchio (but remember every itch.io purchase comes with a free Steam key):
Get my newer games 10% off: https://itch.io/s/59926/black-friday-2021
Get my newer games 30% off: https://itch.io/s/59925/black-friday-2021
And my older games 50% off: https://itch.io/s/59924/black-friday-2021
Above you can find some random suggestions but feel free to explore all the titles! If you prefer to buy on Steam, check here to find all my games listed.
Next year will finally see the release of The Curse Of Mantras! I've resumed working on it and I plan to do a KS early next year and release it sometimes around next Summer.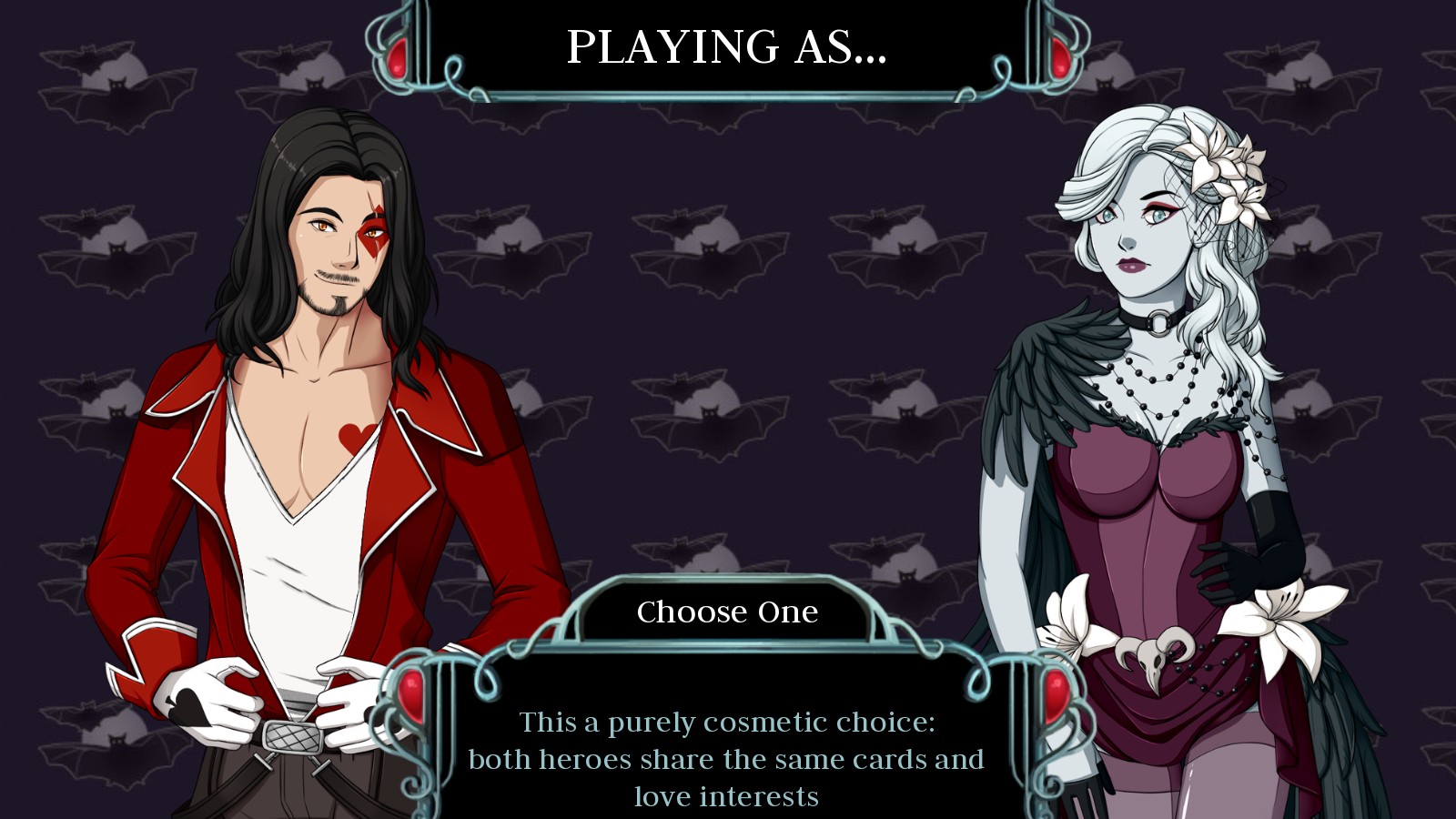 The two main characters of the game
Love Notes is a very good point too, a beta should definitely come out next month: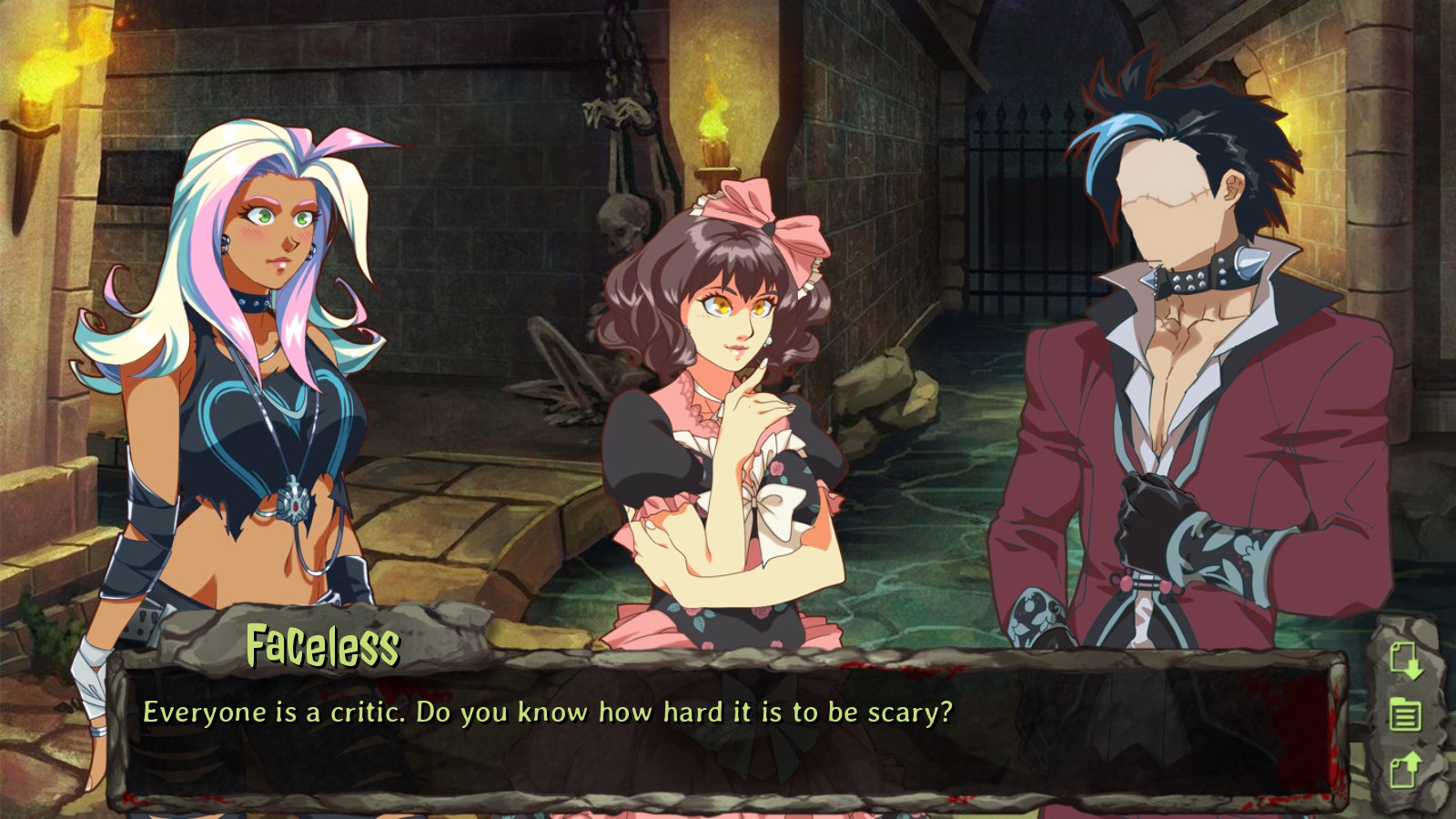 The Kasumi bonus romance path will be full of crazy and funny moments like this
There are more games in the works but too early to announce them! Stay tuned.
For the latest news, follow me as always on my
twitter
,
patreon
,
facebook
and in
my blog
.